JUN 2023 ● Get Connected: the benefits of data-transfer and computer-based audiological equipment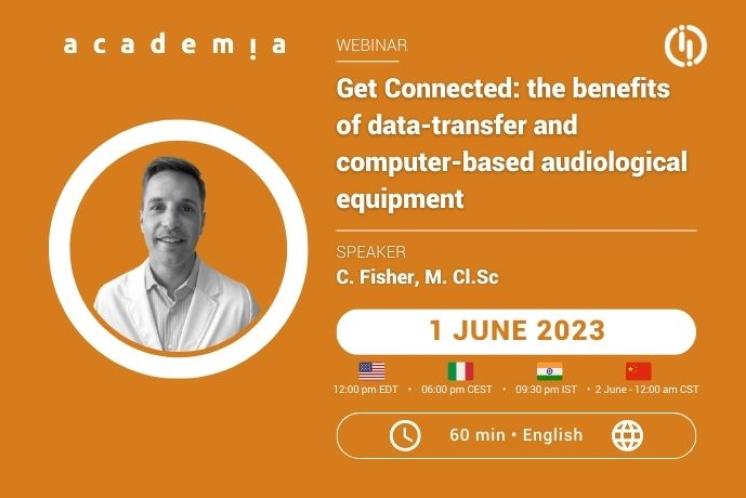 1 June 2023 ● 06:00 p.m.
Get Connected: the benefits of data-transfer and computer-based audiological equipment
Learn both WHY and HOW you can update your clinical setup to ensure your equipment is connected, networked and streamlined to optimize clinical work flow and improve the patient experience. 
This is the goal of the next Inventis Academia webinar held by Clayton Fisher, audiologist (and real-ear guru)!
At Inventis, we love seeing clinical education from audiologists in the field!
This is a fantastic learning opportunity that can't be missed!