Video-Frenzel
VideoScope module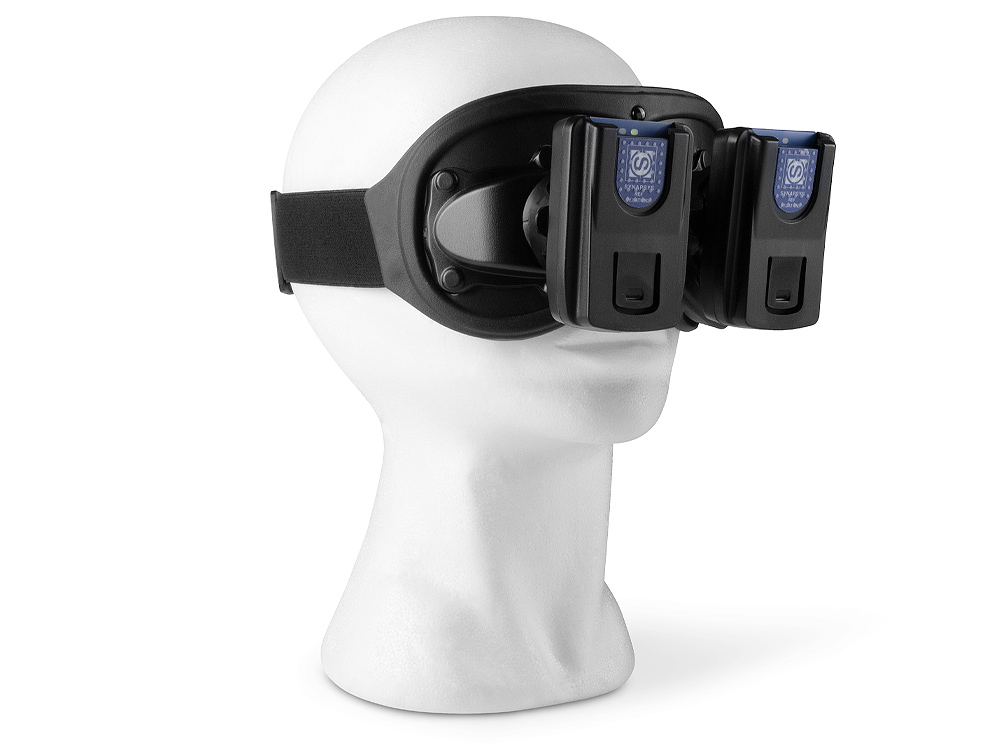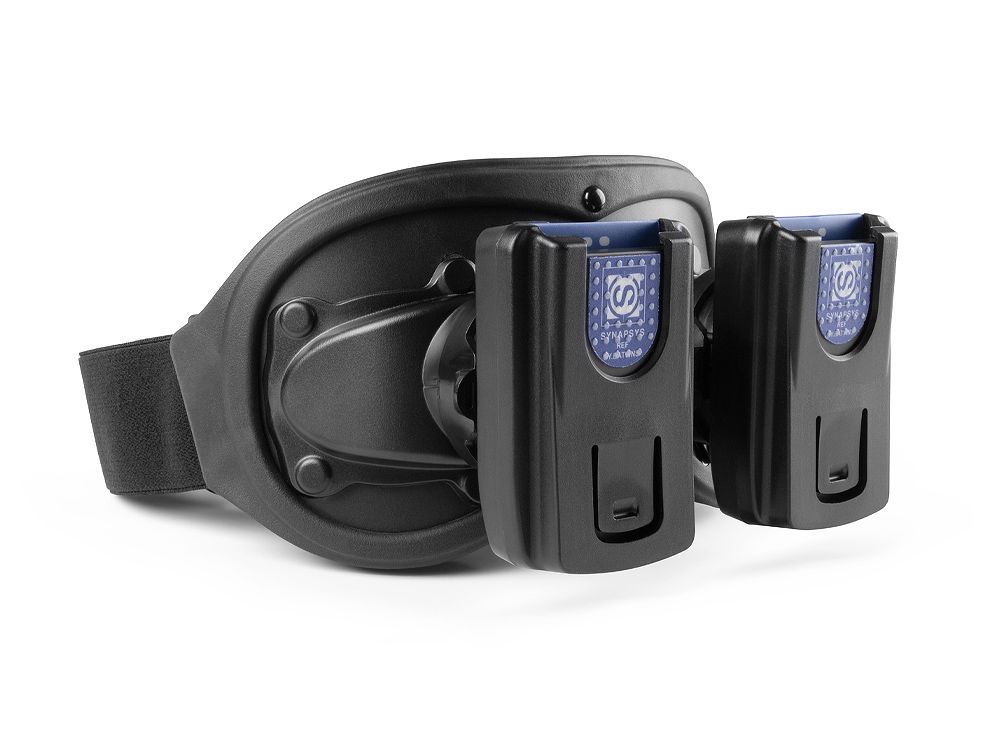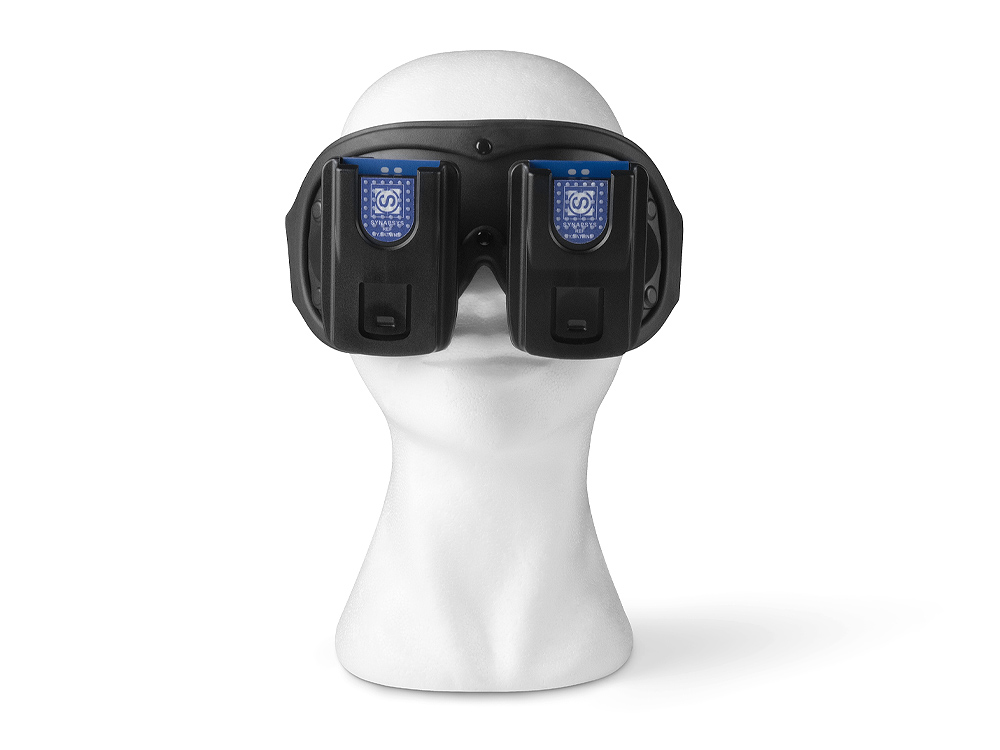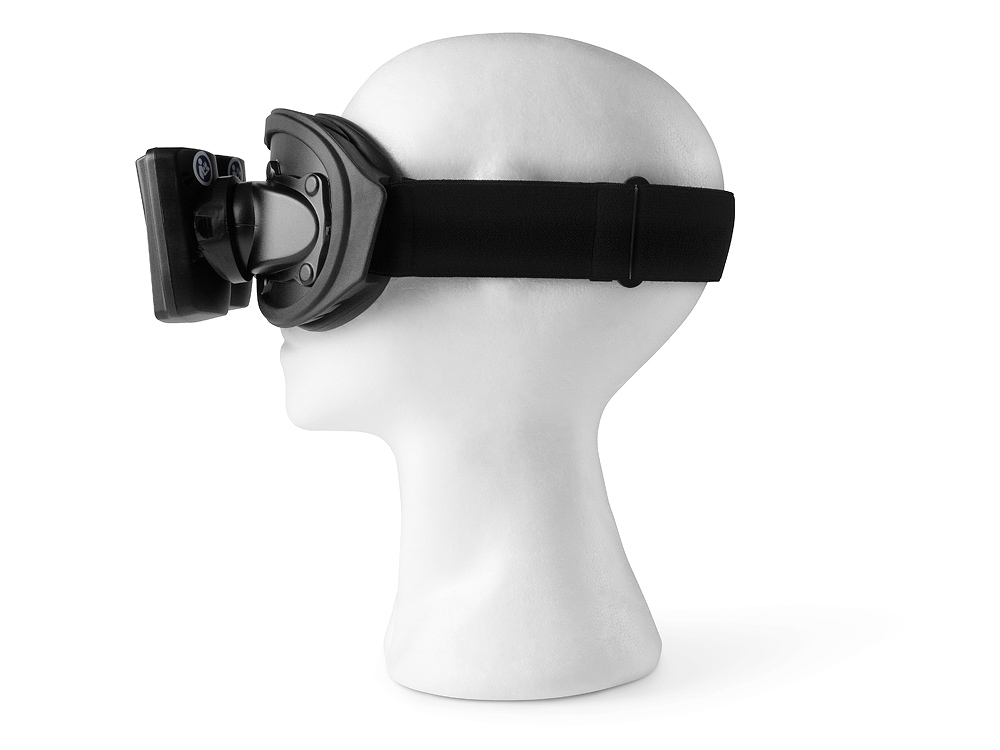 Video-Frenzel
VideoScope module
VideoScope is the Nystalyze module for eye movement visualization and recording, offering both wireless and standard wired configurations for diagnostic and rehabilitation use. Integrated with our Maestro software, it ensures comprehensive video capabilities and it is fully upgradable, sharing hardware with the SYNAPSYS VNG module. 
VideoScope is the Nystalyze module for the visualization and recording of eye movements. 
Suitable for both diagnostic and rehabilitation purposes, with VideoScope module the user can choose between unique flexibility and advantages of a wireless system, or a more standard configuration with wired camera.
FULL WIRELESS CONFIGURATION
Like no other, the SYNAPSYS VideoScope with wireless cameras provides an unprecedented user experience in terms of patient mobility, freedom of movement and flexibility of use, offering great advantages in performing especially Dix-Hallpike maneuvers.
COMFORTABLE AND PRACTICAL GOGGLES
The wireless solution is provided with a fully washable and cleanable mask made of lightweight rubber, convenient for intense daily practice. The cameras and occluders are easily locked to the mask with practical magnets.
A more standard mask with disposable foams is also available upon request (and always included with wired camera configuration).
INTEGRATED INTO MAESTRO
SYNAPSYS VideoScope is fully controllable by our diagnostic software Maestro, which allows video recording of the eye with or without an environmental image and also video playback or extraction. Maestro is the core of all Inventis devices and allows all patients and results to be saved in a single database.
UPGRADABLE SYSTEM
The SYNAPSYS VideoScope can be upgraded at any time if additional functions are required. In fact, it shares the same hardware as the SYNAPSYS VNG, so positional, caloric and oculomotor modules can be easily activated allowing a complete assessment of balance disorders.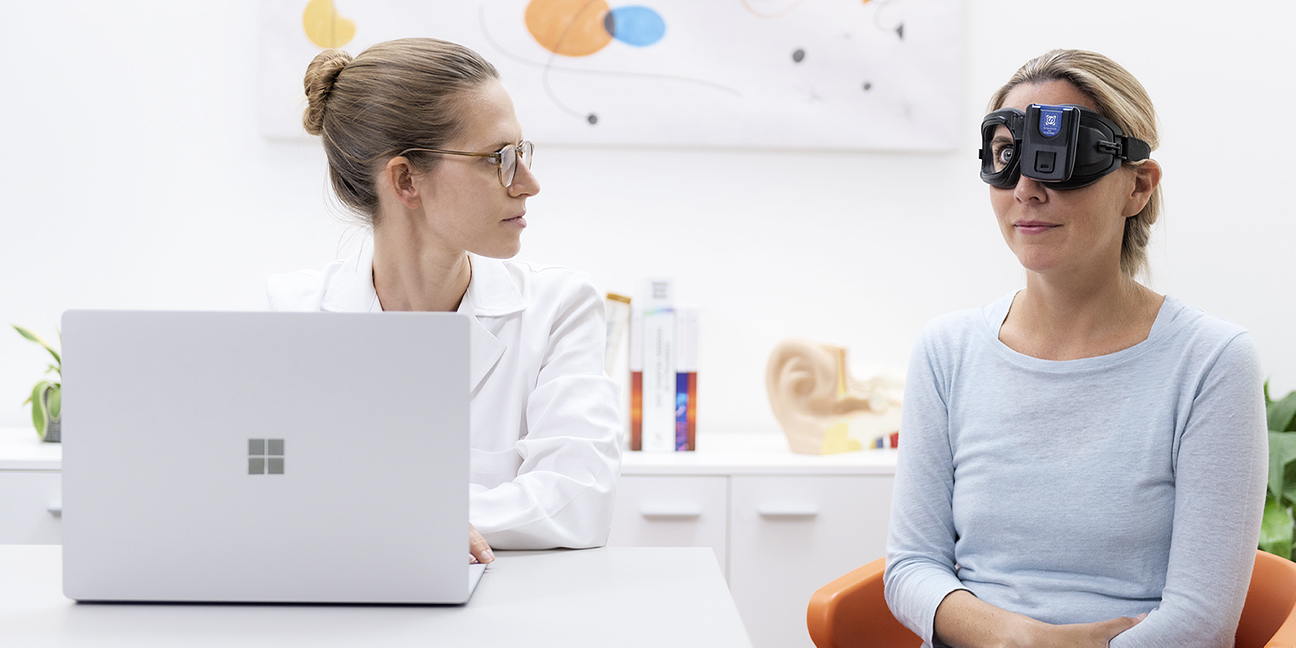 Flexible system
Suitable for both diagnostic and rehabilitation purposes.
Full wireless configuration
The VideoScope module with wireless cameras provides unique advantages.
Possibility of upgrading to VNG module
Positional, caloric and oculomotor modules can be easily activated.
Camera
Wireless or wired infrared digital camera
Sampling rate
Wired camera: 25 Hz
Wireless camera: 30 Hz
Connection to PC
Wired camera: USB
Wireless camera: Wi-Fi
Compatible software
Inventis Maestro