North America Events 2022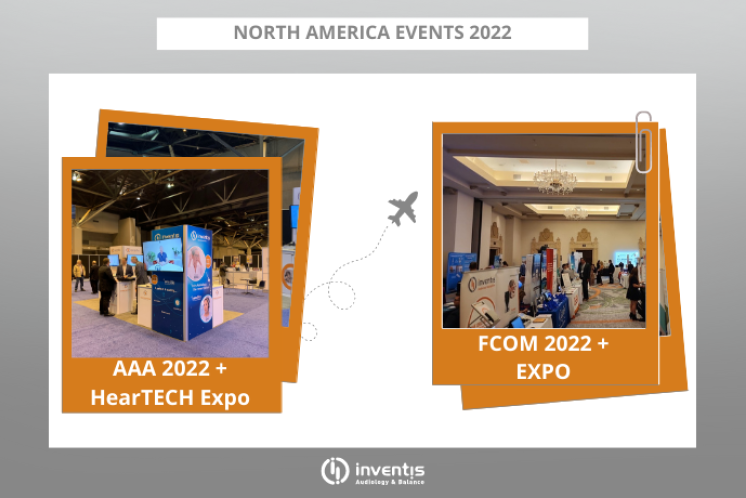 Year 2022 was for us a year of satisfaction and achievements, of innovation and passion. 
We made sure that all of you could see this with your own eyes, and thus understand what characterises Inventis: starting in January, we had the incredible opportunity to travel the world, attending several events in different States! 
From St. Louis to Orlando, from San Antonio to Boca Raton... We are delighted to be back on the road again and to meet you in person!
Here are some events at which Inventis was present: 
AAA 2022 + HearTECH Expo 
2022 FLAA Convention 
IHS 71st Annual Convention & Expo 
FCOM 2022 + EXPO
A 2023 full of incredible surprises awaits us, are you ready to discover them with us in the upcoming events?